Seasonal Farms focuses on Pumpkin and Christmas tree lots around Phoenix, Az.

---
Pumpkin Lot:
Seasonal Farms opens their Pumpkin lots on October 13th - October 31st, 2023 from 9am - 9pm daily.
Regular admission is $5 which goes towards a purchase of a pumpkin.
---
Our "8th Annual Kids Day" is October 21st, 2023 from 9am - Noon at the Pumpkin lot.
Kids Day Admission:
Children under 12: $10.00 Includes a free pumpkin and treat bag, decorating, games with prizes, and craft project.
Adults: $5.00
Our location at 1819 N 99th Ave Phoenix will also include the following:
Face painting: $10.00
Jungle Jill's Adventure (http://www.junglejill.com/): $5.00
---
Christmas Tree lots:
Seasonal Farms opens their Christmas tree lots on November 24th, - December 22nd, 2023 from 9am - 9pm daily.
We are pet-friendly. Please cleanup and remove the waste.
We take cash and credit cards.
---
Pumpkin and Christmas Lot Locations:
Phoenix:
Thomas and 99th Ave - 2601 N 99th Ave Phoenix, AZ 85037 Just west of the 101.
San Tan Valley and Queen Creek area:
San Tan Flat Restaurant - Hunt Hwy and Ellsworth – 6185 W. Hunt Hwy , Queen Creek, AZ 85142

---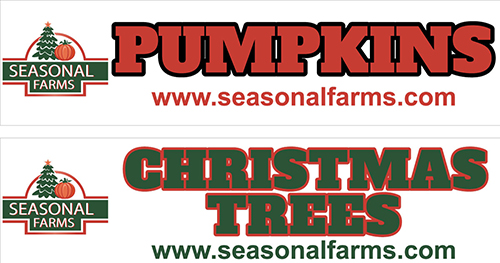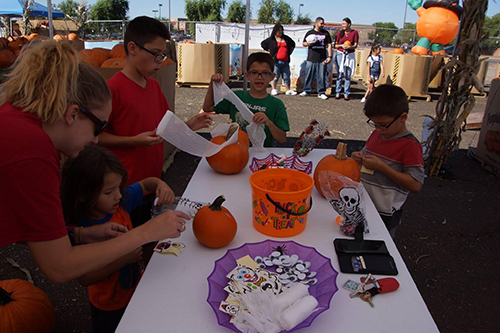 Kids Day only pumpkin decorating.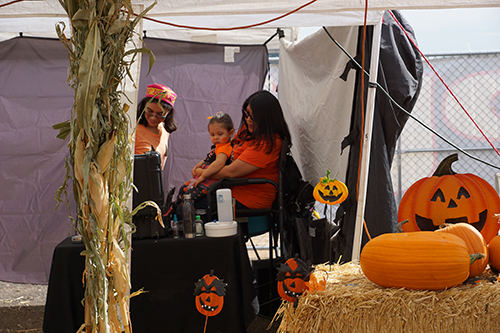 Kids Day only Face painting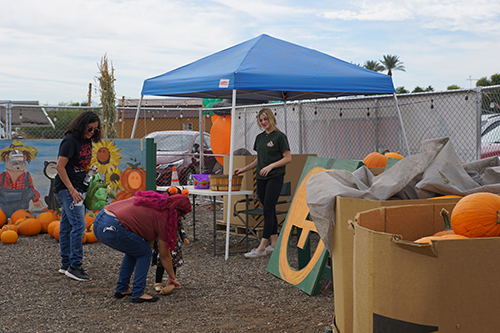 Games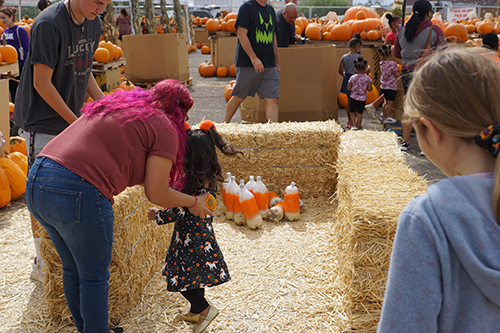 Pumpkin Bowling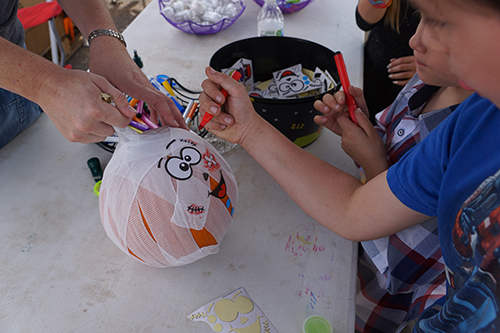 Pumpkin Decorating on Kids day only
---
Seasonal Farms is a locally owned family business with their main goal of making happy family traditions for the holidays.
Seasonal Farms believe in working hard to provide our customers with the best produce available. We search out the top growers in all our offerings.
Our pumpkins are grown in Arizona and New Mexico and our fresh cut Christmas trees come from Oregon and Wisconsin, the best areas for growing trees in the nation.
Stop by to visit one of our locations in the Phoenix area during our October-December season to create and continue your family traditions with us.
---
Our Firework locations open December 22th - January 1, 2023 from 9-9pm. Visit Red Hot Fireworks for more information
Come join the fun!
---
Bring the family and join in on the fun!
---
Are you ready to pick that perfect Christmas tree? Our Christmas lots open Nov 25th! All locations are open from 9am - 9pm everyday from Nov 25th - Dec 22nd.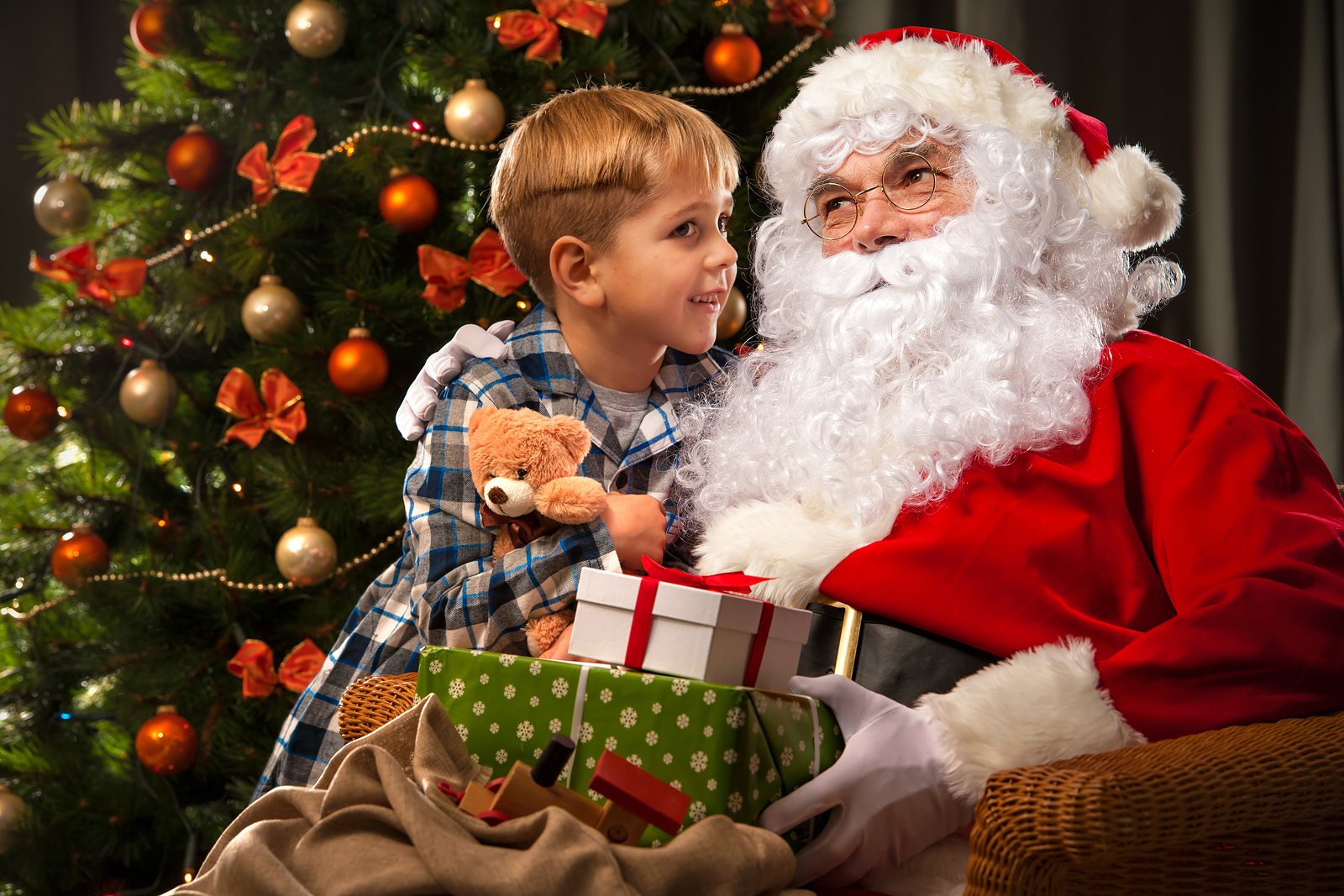 Facebook Page