Seasonal Farms focuses on pumpkin and Christmas tree lots around Phoenix, Az.
Seasonal Farms is a locally owned family business with their main goal of making happy family traditions for the holidays.
Seasonal Farms believe in working hard to provide our customers with the best produce available. We search out the top growers in all our offerings.
Our pumpkins are grown in Arizona and New Mexico and our fresh cut Christmas trees come from Oregon and Wisconsin, the best areas for growing trees in the nation.
Stop by to visit one of our locations in the Phoenix area during our October-December season to create and continue your family traditions with us.
---
No admission fee. Lots of pumpkins and photo opts for the kids! Open from 9am - 9pm everyday until October 31st. Pumpkin prices range from $3.99 - $24.99. We take cash and credit cards. Click here for locations.
Come join the fun!
---
Pumpkin and Christmas Lot Locations:
Phoenix/Avondale:
McDowell and 99th Ave - 1819 N 99th Ave Phoenix, AZ 85037 (known as "Fear Farm"), across the street from Costco.
North Phoenix: Closing at 5pm on October 31st.
NE corner of Carefree and 7th Street (please note: it's 7th Street not Ave) – 34608 N 7th Street Phoenix, AZ 85086, across the street from Circle K and Burger King.
Chandler
Chandler Blvd and Cooper Rd - NE Corner - Vacant Lot across from Burger King
We will have games and activities for the kids too. Bring the family and join in on the fun!
---
Are you ready to pick that perfect Christmas tree? Our Christmas lots open Nov 23th! All locations are open from 9am - 9pm everyday from Nov 23rd - Dec 24th.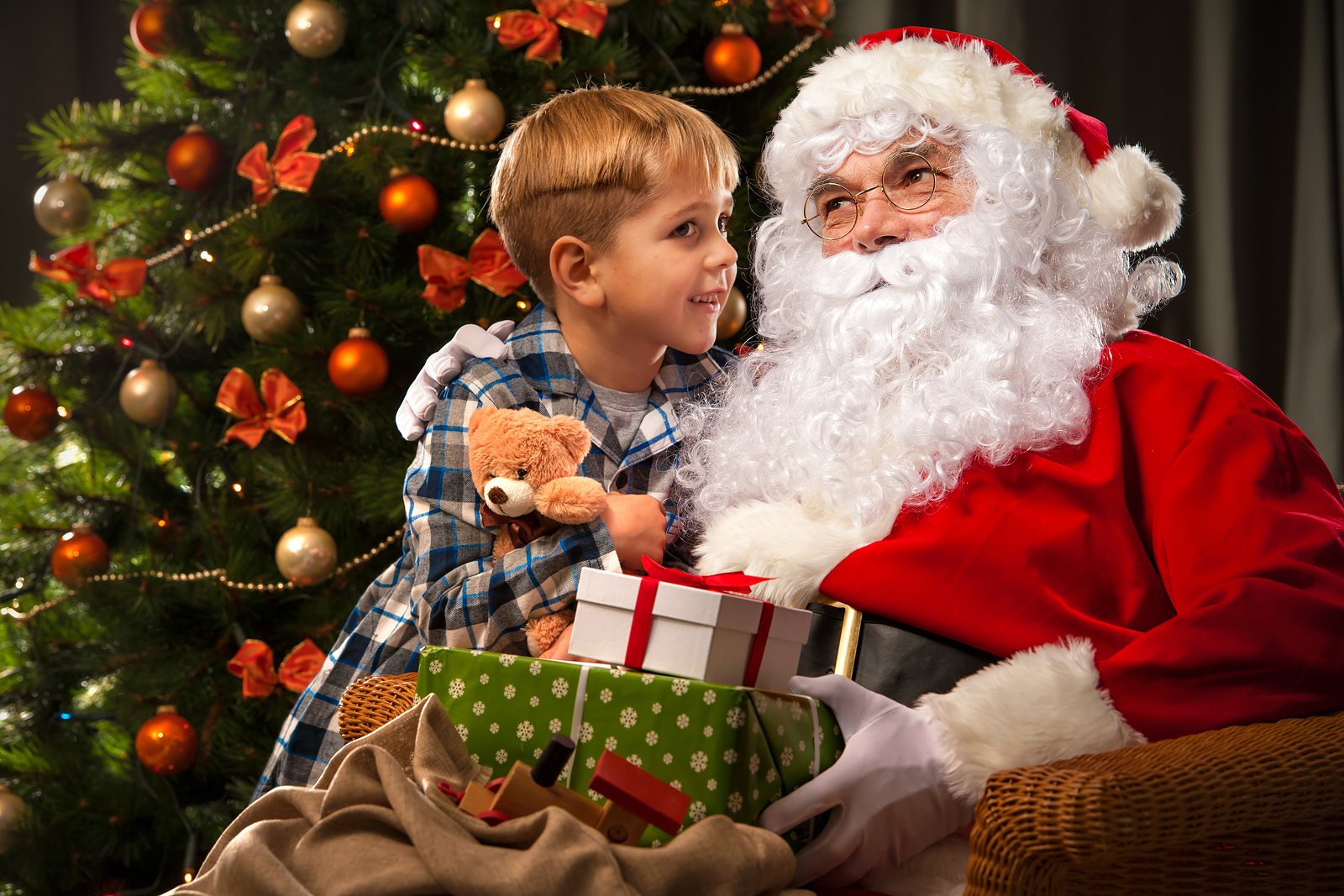 Facebook Page